Select a language by clicking on a flag or from the drop down menu below:
Have questions? We'd love to hear from you.
Here's how to get in touch.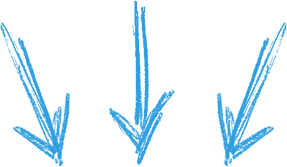 Please enter your contact details and a short message below and we will try to answer your query as soon as possible.